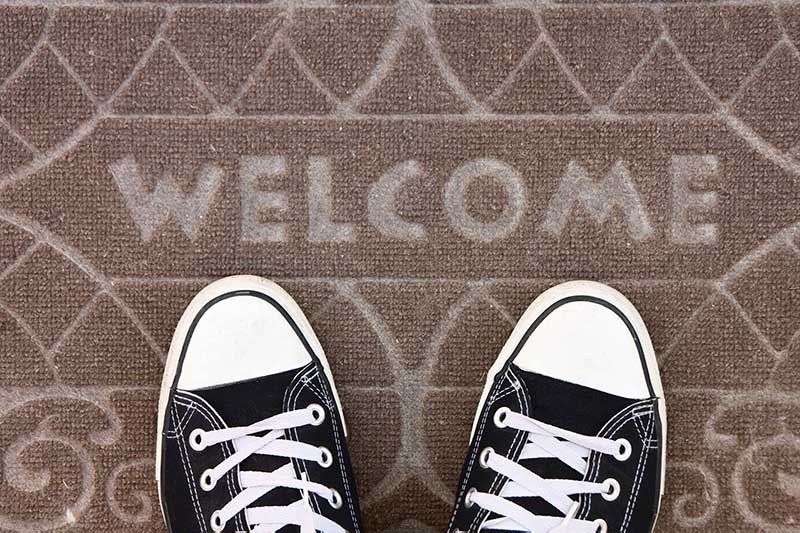 Welcome to the Indie Film Syndicate. I know you'll learn a lot for the IFS. I've put my heart and soul into creating the best filmmaking community I can.
I just want to remind you to sign up for the IFS Facebook Group. Just go to: https://www.facebook.com/groups/indiefilmsyndicate and request to join. I'll accept and you'll be part of a supportive, fun and growing community.
If you have any questions please post them in the Facebook Group so the entire community can learn. Again thank you for join the IFS community and I look forward to chatting with you on the inside.
Enjoy and keep on hustlin'

Alex